Your #1 Source for Forklift Rental in Karachi and beyond
If you're looking for a forklift rental in Karachi or in adjoining cities, then Fleet Rentals can help you in the best manner.
We have a comprehensive range of forklifts for hire with affordable prices and flexible terms. Our team understands the costs involved in purchasing a unit outright and that's why we provide alternative options to ensure that everyone has access to high quality materials handling equipment.
Whether you're a small business looking for a single equipment or a large-scale operation requiring an entire fleet, Fleet Rentals will deliver effective solutions.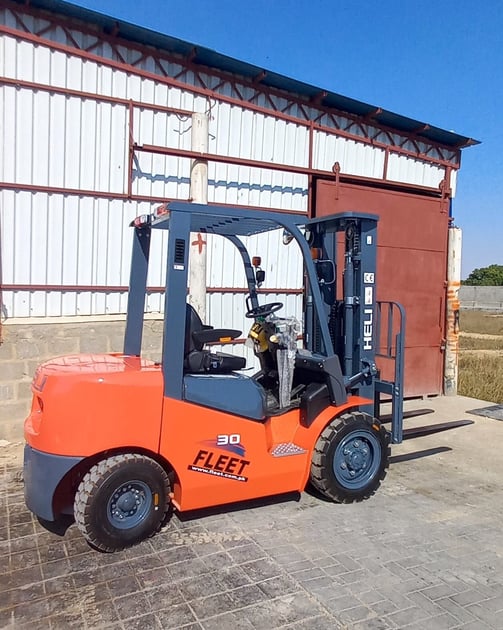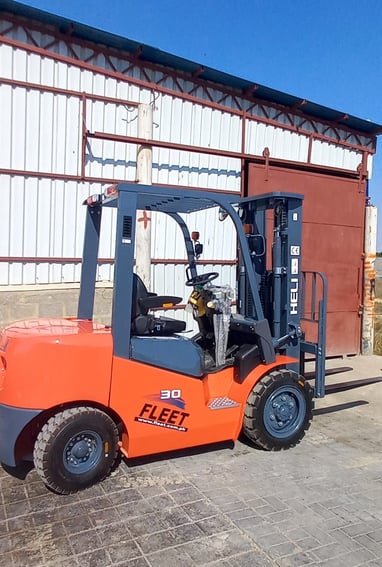 Contact Fleet Rentals today for any questions you have about renting equipment.
Alternatively, you can fill out our quick contact form.
Tel: (021) 3537 0505