Wherever large and heavy components need to be lifted, Fleet can supply the equipment, expertise and experience to do the job safely and efficiently.
At Fleet, we have an experienced, highly skilled rigging crew. Our services range from removing and installing small, individual machines to very large plant-sized projects. We work with a diverse group of clients from a wide variety of industries.
Our expert staff uses cutting-edge rigging equipment and certified safety techniques, including thorough inspections to ensure the highest quality and safest rigging operations. We employ trained riggers for all projects to ensure that all your rigging needs are performed safely, efficiently, and on budget with no issues.
Fleet is committed to conducting business operations in a manner that sustains the environment and protects the health and safety of our employees, clients, and the public. No matter how large or small the project, Fleet is ready to support you and help achieve your goals.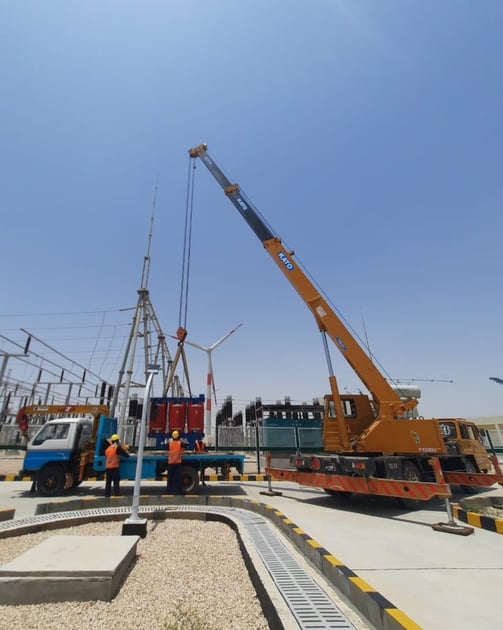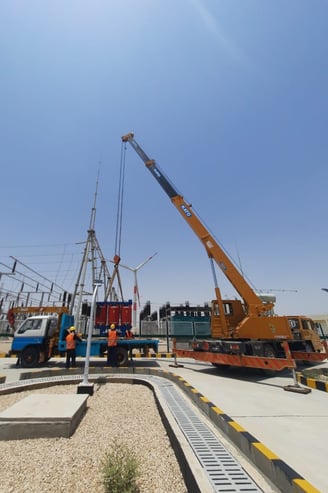 Contact Fleet Rentals today for any questions you have about renting equipment.
Alternatively, you can fill out our quick contact form.
Tel: 0300 7045984